Our unique regional lifestyle cookbooks Offer you the opportunity to present your business, hi-lighting the values and delicious fare you produce.
Well the book looks amazing and we are already selling it.  – Janie Thompson – Director Thornham Deli Ltd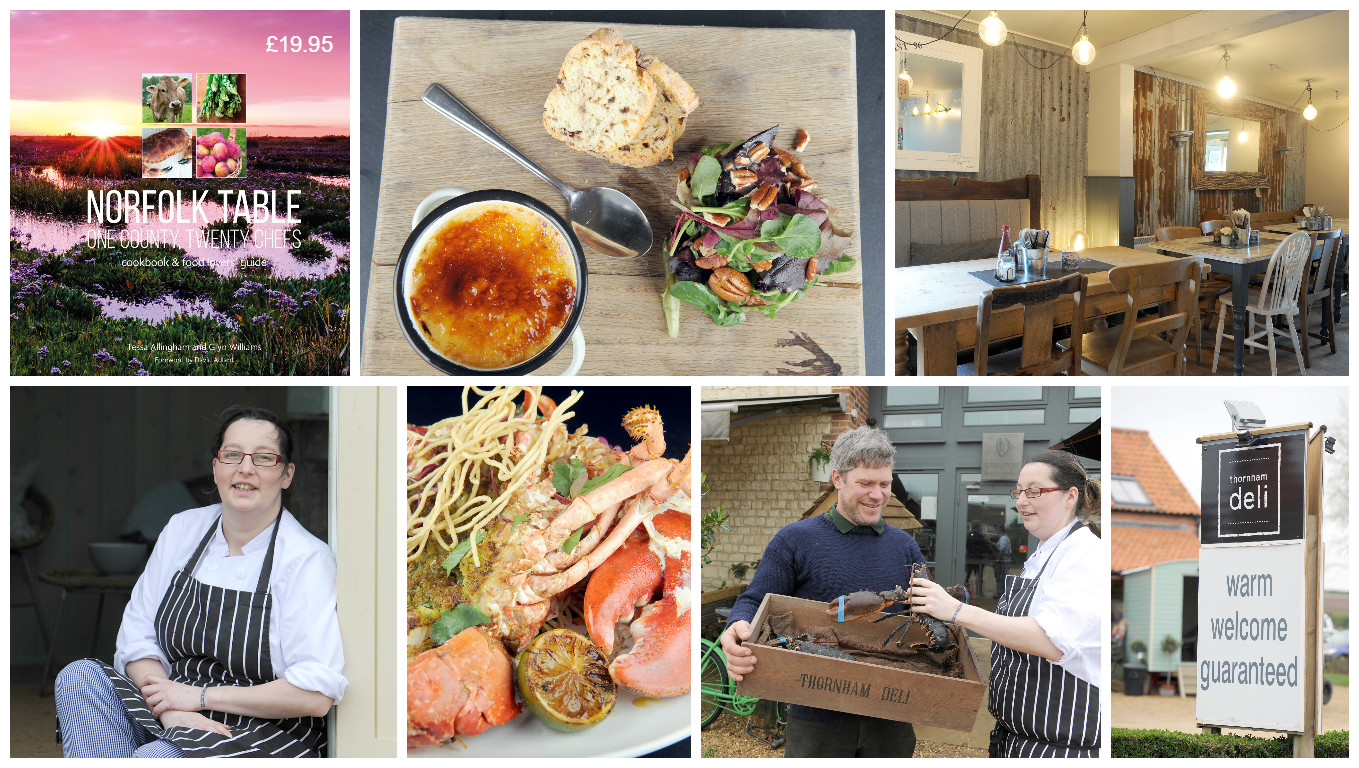 Our regional books are funded by a participation fee. Simply-put, each establishment commits in advance to buy a certain number of copies of the book. They then sell these books – generally from the restaurant – and keep that income. Having funds upfront enables us to cover our print bill and ensure that we can bring the best photography, journalism and design into each project in order to create the best possible book.