Working together to promote your business
We use social media and conventional publicity channels to promote the books and the individual chefs and establishments. We have a growing online following on Facebook, Twitter, Instagram, and have had considerable coverage in the print press, on radio, TV and online, including with several bloggers.
We were delighted with the cookbook and bold over by the support we have received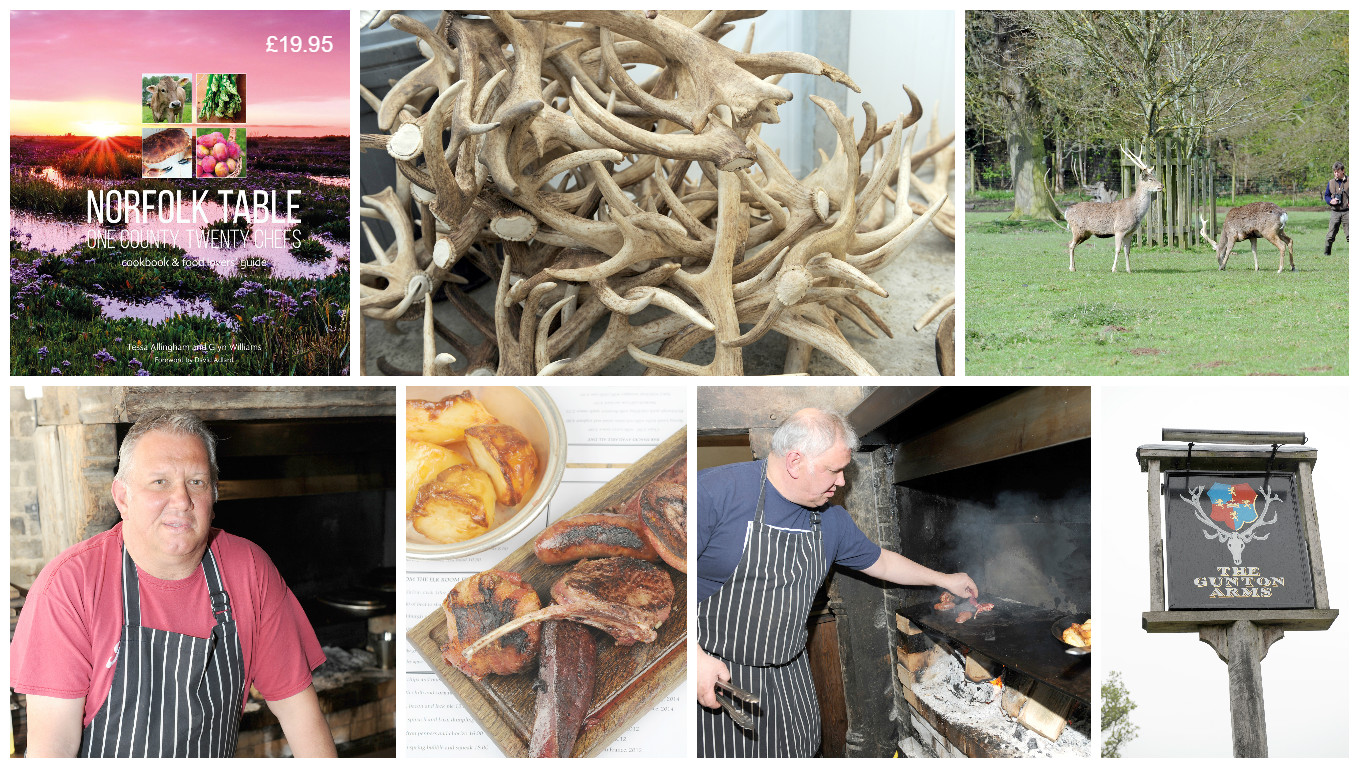 We like to support you, working to promote and create a unique dialogue with your customers through social media, PR , television, radio and events.