We provide a unique, creative and highly-professional publishing service nationwide. We create beautiful lifestyle cookbooks that celebrate a region's food heritage and the talent of its local chefs, and give a real flavour of the location through tempting recipes, insightful interviews and a comprehensive food lovers' guide.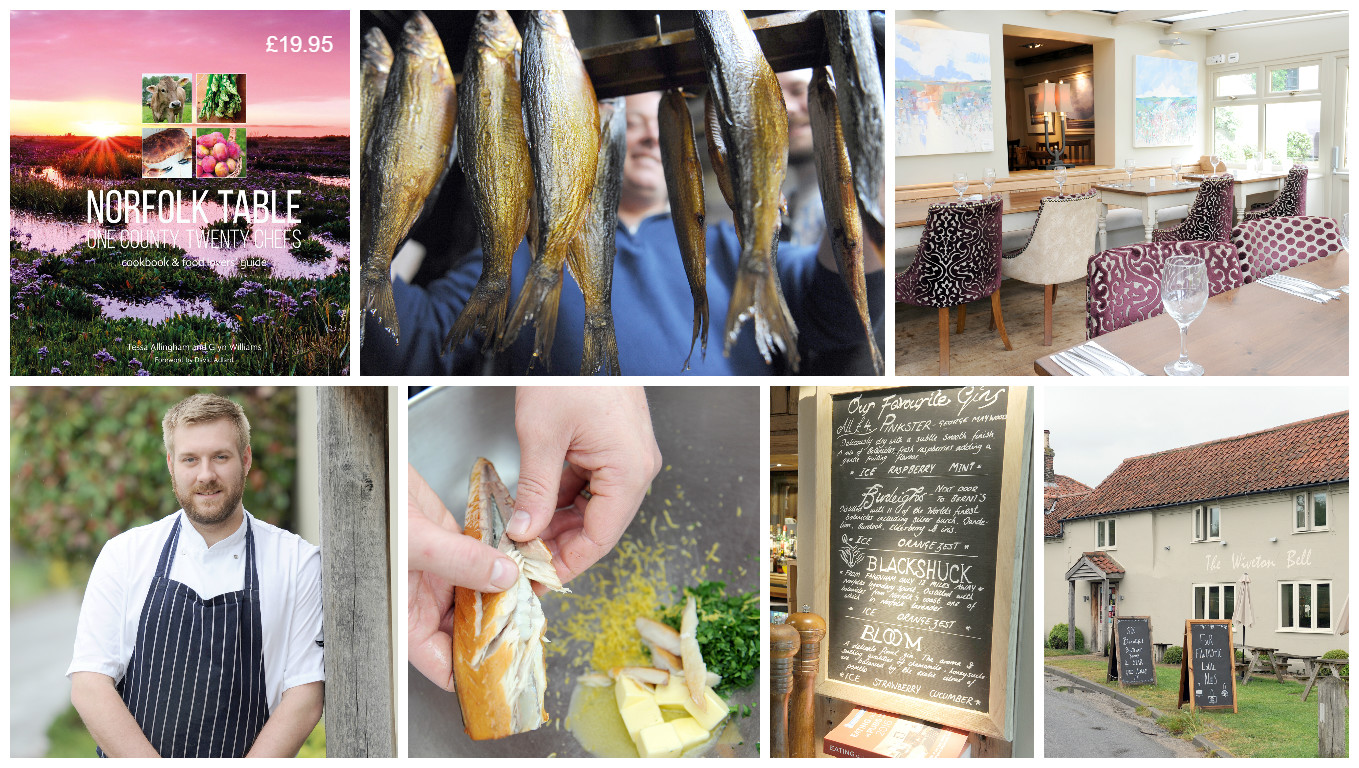 Feast Marketing & Publicity
We use social media and conventional publicity channels to promote the books and the individual chefs and establishments. We have a growing online following on Facebook, Twitter, Instagram, and have had considerable coverage in the print press, on radio, TV and online, including with several bloggers.
Inspiring regional lifestyle cookbooks with a real flavour of locality 
See some of our press coverage here>